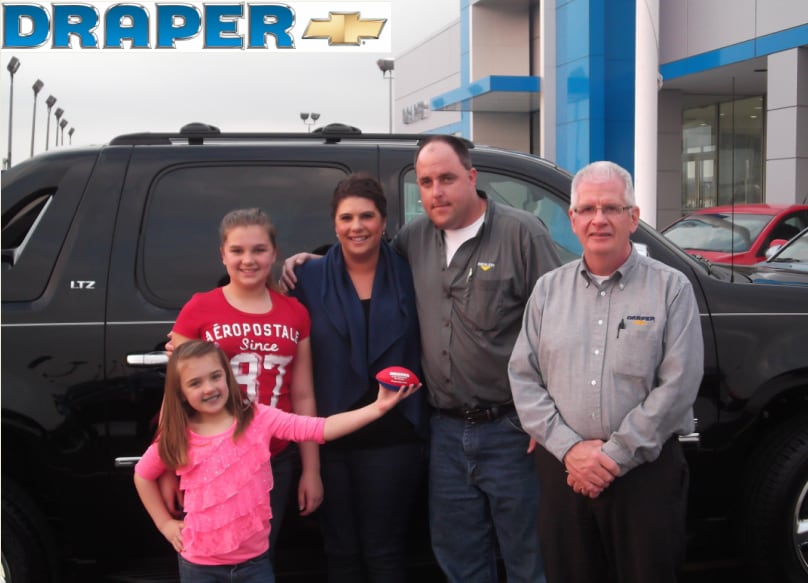 The Bothe family with their new Avalanche and salesperson Kent Pyscher.
Customer Ross Kramer in his new Cruze with salesperson Shaun Carter.
Ray Kirkland Jr. with his customer Christine and her new Impala!


Kent Pyscher with customer Brian Stadler & family in front of their new Silverado!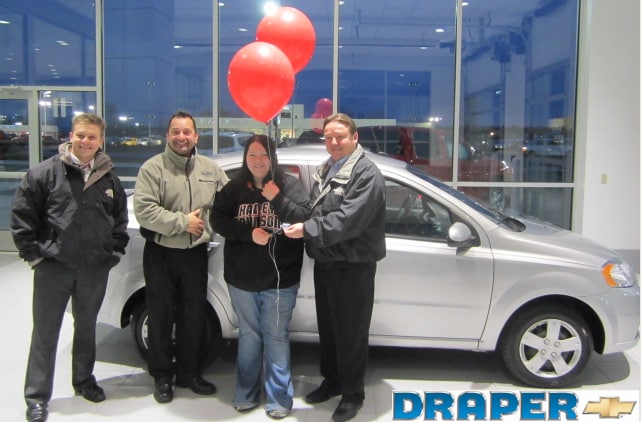 Customer Tori getting the keys to her new Aveo from Manager Mark Leonard. Also pictured: Joe Garcia & Lance Price.



Customer Louis & his brand new Malibu with Salesperson Bob Wainwright.
Customer Arian Perez & her husband with their salesperson Jeff Myers in front of her new Kia Sportage!
Customer Mary with her new Sonic and salesperson Shaun Carter.
Billy Miller getting the keys to his new HHR from Sales Consultant Marilyn Horstman.